We demonstrate gratitude for the individuals who select us for their oral health care. Our dentist commits to being an advocate who guides our patients to make the educated and informed decisions that are right for them.
Our decisions, attitudes, and actions are focused on earning and maintaining trust.
We look forward to helping you achieve the healthy, beautiful smile you've always dreamed of. We know that meeting a new dentist can be an anxious experience but at Brookdale Dental, we are determined to make your visit as comfortable and relaxing as possible. Whether you need crowns, teeth whitening, or wisdom teeth removal, Brookdale Dental has the dentist you can trust to get the job done right.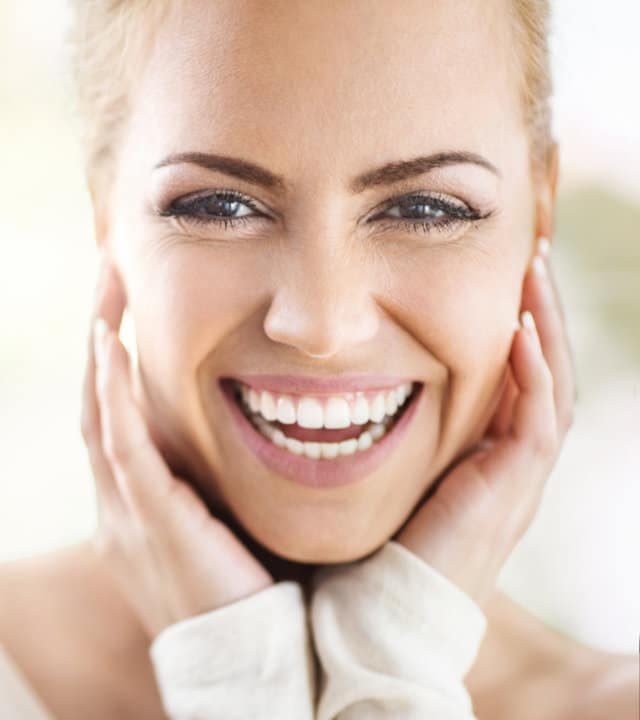 Welcome To Brookdale Dental!
Brookdale Dental strives to compassionately provide the highest level of dental care and education from our dentist, for our patients. We make every effort to respect your time. We offer early morning and after school appointments, seat you quickly, and maximize every visit so that treatment will be completed efficiently.
In addition to a fun and friendly staff, we offer comfortable private rooms equipped with TVs and headphones. We are located within walking distance from Pioneer, Lowell Scott, and Centennial schools.
Read What Our Customers Have To Say
My family and I love Dr Barney and his staff! They are amazing and great to work with.
Cassandra H.

Awesome care and staff. Great place to go to. Highly recommend them to anyone!Justin P.

Love everyone who works here and the work they do. We've spent lots of time with everybody from my 3 year old to my 80 year father-in-law in this office and have been super pleased with all the experiences. Thanks for being such a great office!Tiffany A.

Not Insured?
Find out about our in-office dental plan for the uninsured.
Leave a Review
We appreciate your feedback.
New Patient?
Find All The Documents You'll Need In Our New Patient Portal.
We Accept All Insurances! We offer CareCredit.